Our Services


From Concept to Reality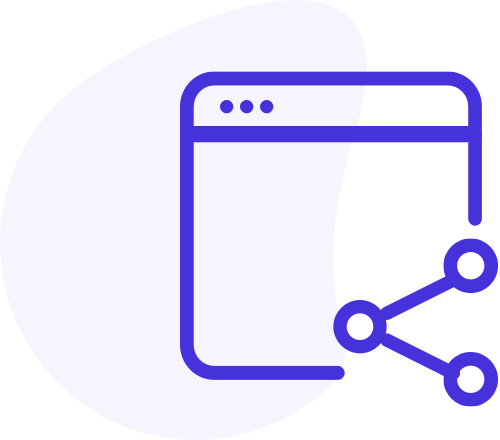 Cladding - Commercial
From Compressed Fibre cement to rendered...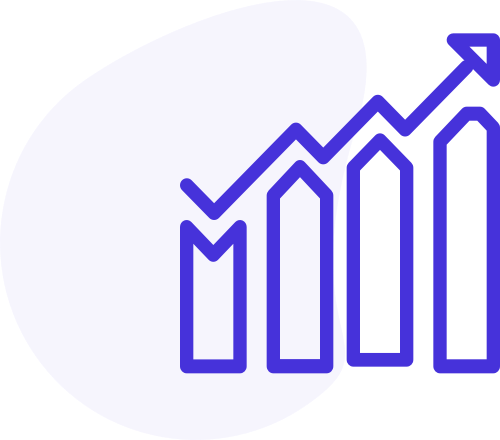 Cladding - Domestic
Similar to the commercial sector, the medium density...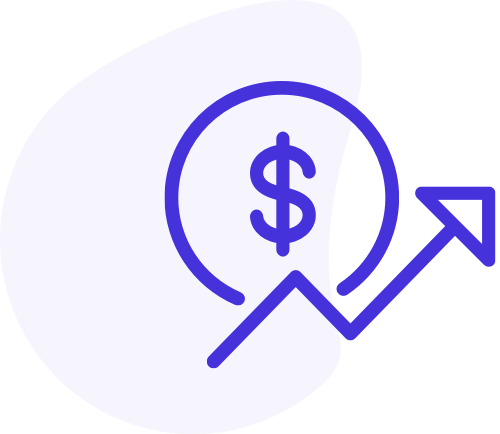 Applied Render Finishes
"Render is Best." Our core business service...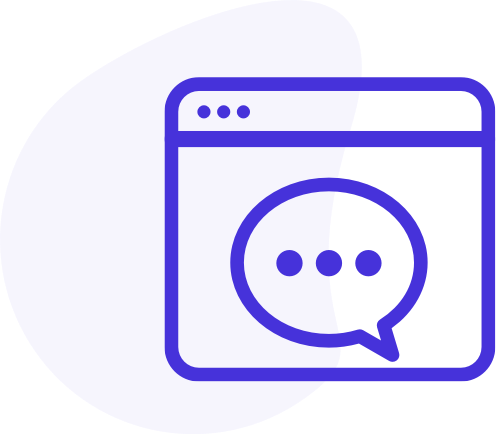 Extruded Polystyrene Cladding
Extruded Polystyrene System, a quick...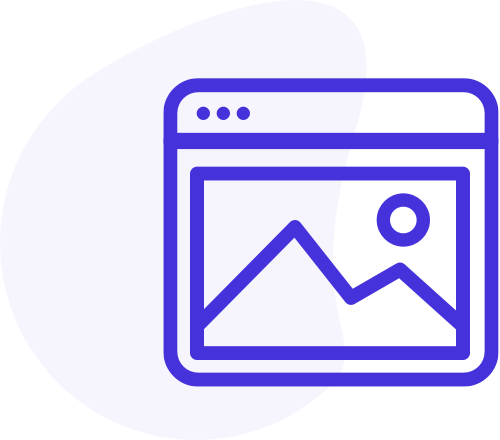 Fire Rated Wall Systems & Hebel and Nasahi
Fire rated walls are required in buildings...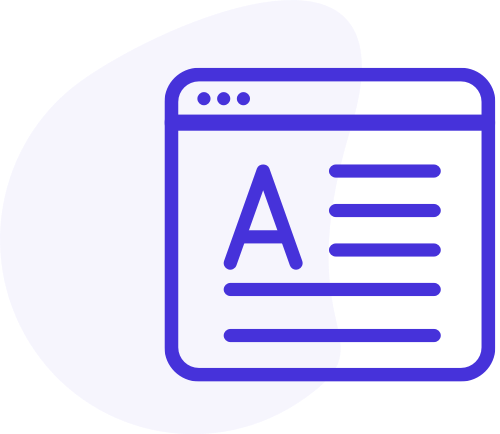 Designer Architectural Applied Finishes
Designer architectural applied finishes is an...
Our teams deliver some of the most iconic, complex cladding for Commercial and Domestic projects. We have a longstanding appreciation for quality, and understand that delivering quality takes great people, a team effort and a hands-on approach.