Fire Rated Wall Systems & Hebel and Nasahi Panels


From Concept to Reality
Fire Rated Wall Systems & Hebel and Nasahi Panels
Fire rated walls are required in buildings which are adjacently constructed. These walls are put in place to prevent fires from spreading.
Hebel is a durable, high performance and strong product made from Autoclaved Aerated Concrete (AAC). These panels are used to provide strength and reinforcement to walls, floors and external cladding.
Nasahi Panels, whilst similar to Hebel; provide structure for external walls, fences and flooring.  
All three external building materials are quick and energy efficient alternatives to brick and block walls, and are able to be finished with render application.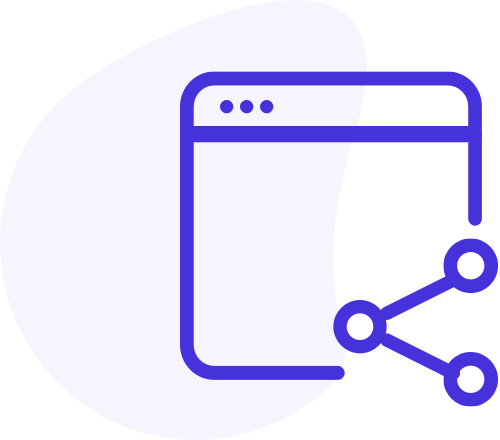 Cladding - Commercial
From Compressed Fibre cement to rendered...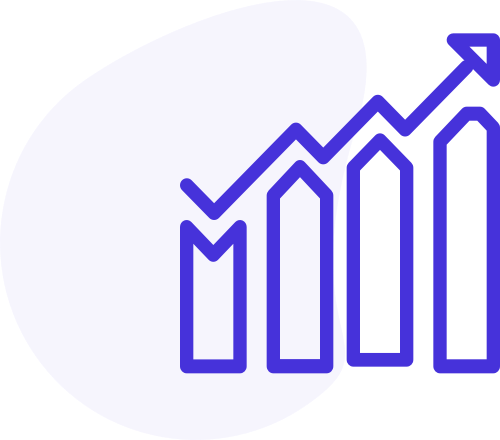 Cladding - Domestic
Similar to the commercial sector, the medium density...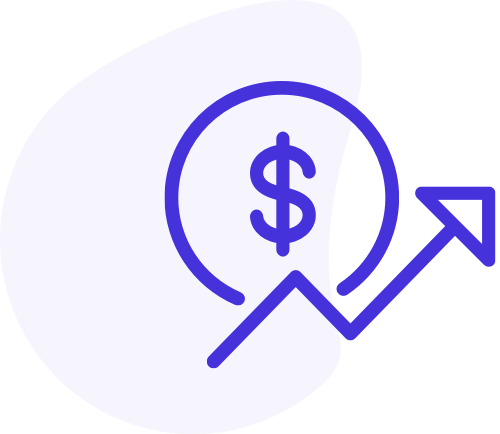 Applied Render Finishes
"Render is Best." Our core business service...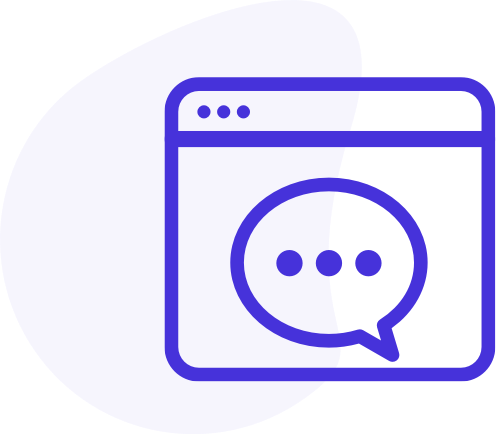 Extruded Polystyrene Cladding
Extruded Polystyrene System, a quick...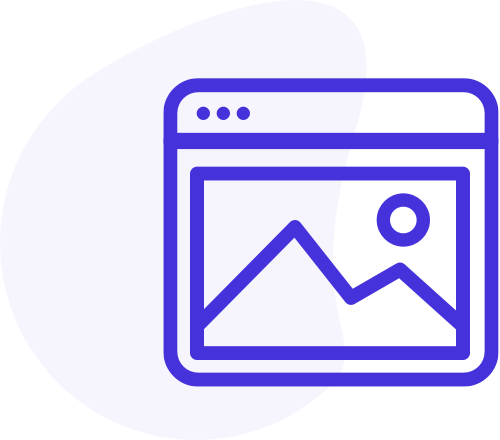 Fire Rated Wall Systems & Hebel and Nasahi
Fire rated walls are required in buildings...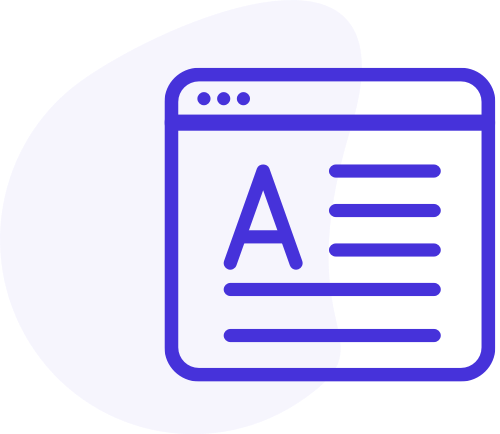 Designer Architectural Applied Finishes
Designer architectural applied finishes is an...